Pubblications can be downloaded free of charge.
The CIC Key Data is a report on the recovery and recycling of organic waste and wants to be a practical example of a circular economy.
Italy is a consistent example of MSW management and shows that the recycling of food waste and greenwaste is a binding condition to reach the UE recycling objectives set by the Circular Economy Package.
CIC is engaged in a wide range of activities to enhance biological treatment (Composting and Anaerobic Digestion) of source separeted organic waste, green waste and other organic waste feedstock, to obtain organic fertilizers, biogas and biomethane, an advanced biofuel.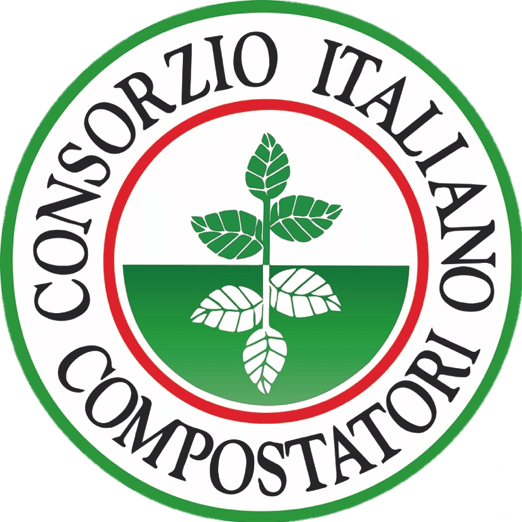 CIC Country Survey on compostable plastics 2016/2017
The Italian Composting and Biogas Association conducted -in cooperation with CONAI, COREPLA, Assobioplastiche – an extensive survey to research the including of traditional and compostable plastics into Italian Composting and Biogas facilities treating biowaste.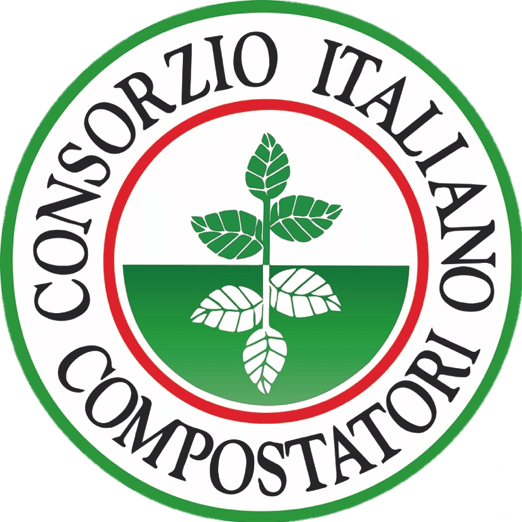 The Italian Composting and Biogas Association recently published the updated report focusing on biowaste collection and recycling in Italy titled:
CIC Country Report – the state of the art of separate collection, composting and AD in Italy.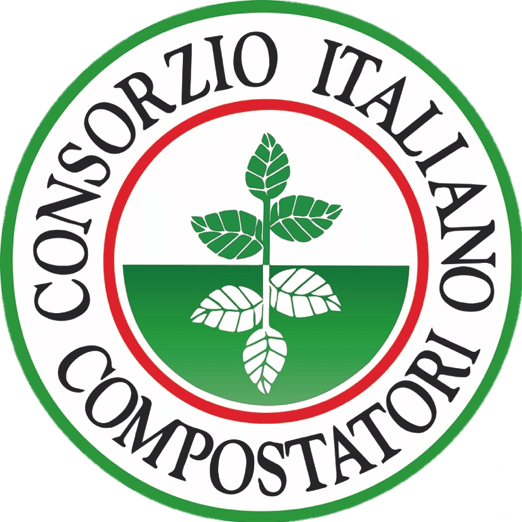 CIC's Christmas Decalogue on food waste
Families join around the dining-table at Christmas and New-year.
Therefore supermarkets register an increase of selling of food products compared to other periods of the year.
But during Christmas-time also MSW production increases, especially food waste, even if part of it contains still edible food and products.
Recent estimation indicate that approximately 1.3 billion tonnes of food is lost or wasted annually.
Within the EU27 approximately 90 million tonnes of food waste are generated annually, equivalent to 180kg per person.
Food wastage could be reduced by not overfilling the shopping cart, but also by paying attention to what is thrown into the biobin.
Therefore CIC, the Italian Composting and Biogas Consortium, compiled a Decalogue for an effective separate collection of foodwaste, without wastage.
Biogas Channel visits the 300'000 tpa biogas plant BIOMAN in Italy
On Biogas Channel – the first and only web video channel dedicated to biogas in all its applications – presents the Bioman Spa, a combined biogas and composting plant located in North-East of Italy.
Bioman treats up to 285'000 tpa of food– and green waste sorted by households and commercial activities.
The facility is a member of CIC – the Italian Composting and Biogas Association and the compost is produced according to CIC's QAS on compost.
Currently (updated 2016), Bioman produces Biogas for the needs of a 20'000 inhabitants city and soon will be link to a district-heating systems so to use the excess heat produced at the facility.