Circular Economy for biowaste in Italy​
Italy is one of the EU countries leading the separate
collection of MSW: in 2021, a quota of 64%
(including biowaste, packaging waste, WEEs and others)
of all MSW was separately collected and recycled.
Biowaste accounts for 39,0% of sources segregated waste.
About 52 million inhabitants are involved
in intensive collection schemes for biowaste
(foodwaste + greenwaste) diverting about 7,4 Mtons
of biowaste from disposal to recycling.
Hence over the last 30 years, an industrial sector
for biowaste recycling has developed and consolidated in Italy.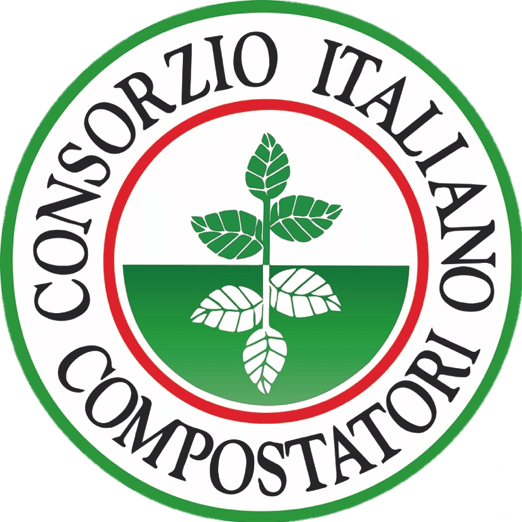 In the last 15 years, the number of recycling
facilities increased by 2-3% each year.
In 2021, there were 356 composting
or Anaerobic Digestion & Composting facilities,
reaching a total treatment capacity
of about 10,2 million tons.
CIC estimateabout 2.000 workers directly
employed in biowaste sector and 10.000
employees in the other activities related to th
e biowaste recycling (i.e. collection, technical support
for planning and building plants, activities to promote
the use of compost), with high growth prospects in the future.
COMPOSTING

MATERIAL RECOVERY
ANAEROBIC DIGESTION

ENERGY and MATERIAL RECOVERY
TREATMENT CAPACITY
5.8 Mtons/year
COMBINED TREATMENT CAPACITY  
more than 5.0 Mtons